Pasticceria Botega
Authenticity, freshness and originality with a look at the recipes of the past that have made Italian pastry famous all over the world. Discover our pastry and enjoy a moment of freedom with the right sweetness.
Botega shortcrust pastry is the result of an Italian recipe handed down for more than 100 years - in order to make it we use flour, sugar, butter, eggs and real vanilla beans.
A perfect balance of shortcrust pastry, gianduja chocolate cream, pears and custard.
The aromas and flavors of the past
It is always a good time for Pasticceria Botega. We use high quality ingredients and passion to give you that goodness break that will bring back all your childhood memories.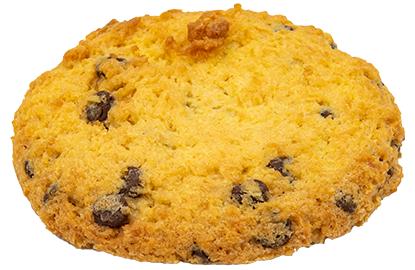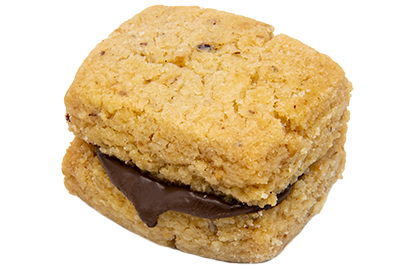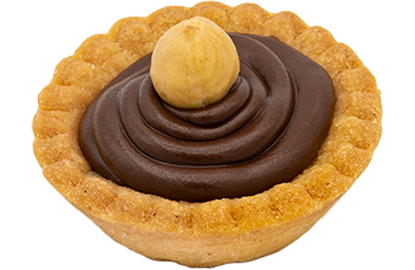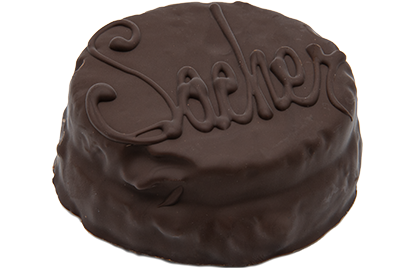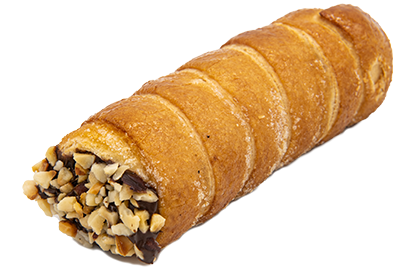 Ciocco Cocco
Bacio di dama
Nocciolata mignon
Sacher
Cannoncino
An exclusive secret recipe, prepared, risen and baked daily by our pastry chefs to guarantee a unique freshness and fragrance.
The real Italian custard can be recognized by the intense color and dark dots of the vanilla beans.
The perfect breakfast
We've learnt to read your mind and discover even the most hidden desires, such as the desire to wake up in the morning and smell hot croissants everywhere.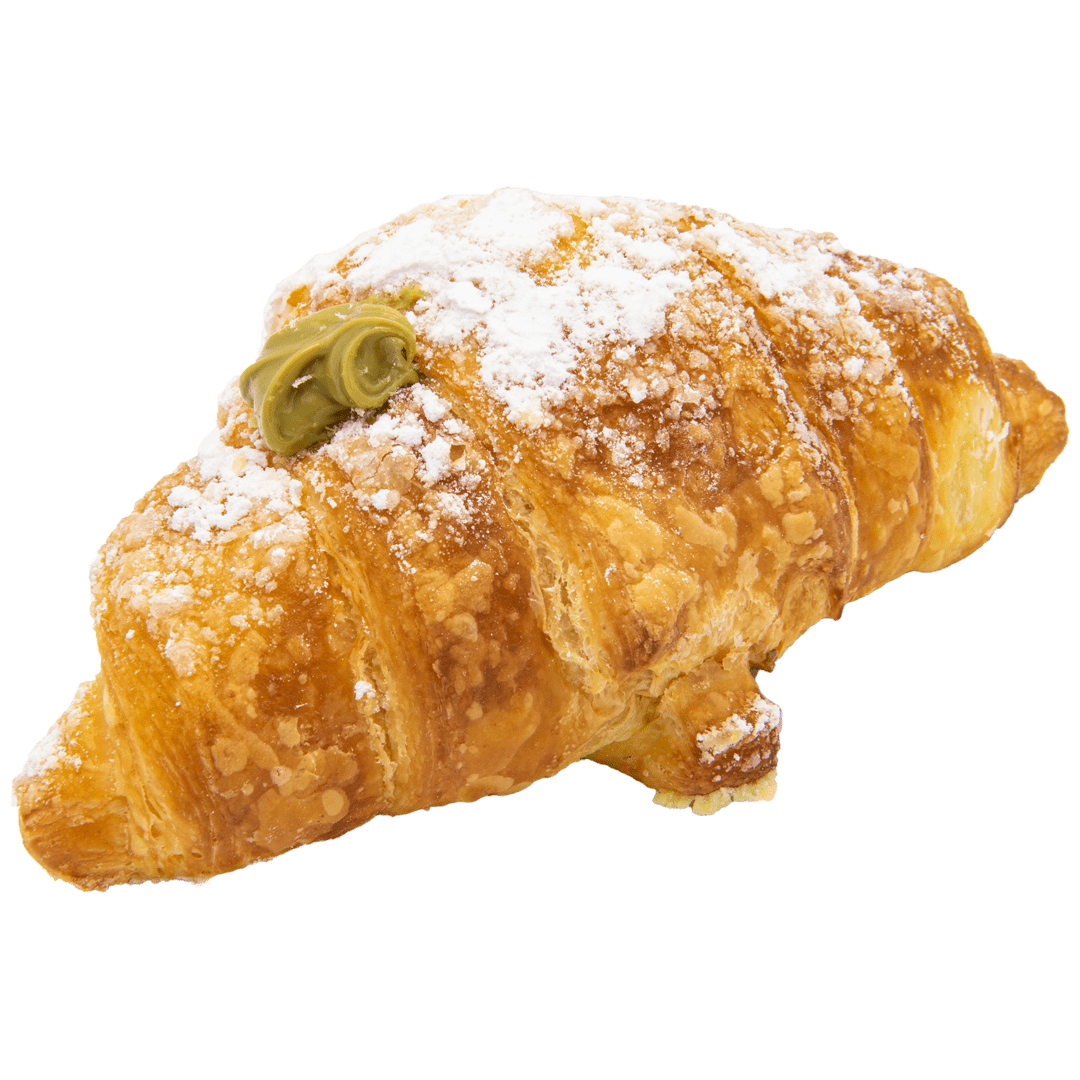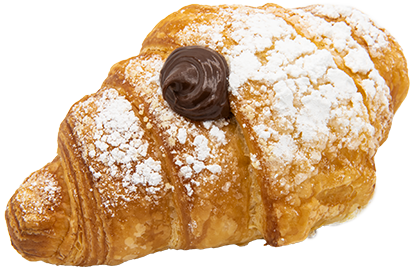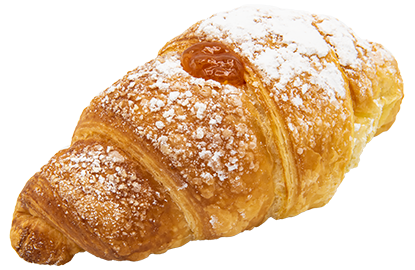 Pistachio
Chocolate
Apricot