Alternativa Botega
Creativity in pastry and coffee
The union of two worlds gives life to a creaminess and a sweetness never tried.This is Alternativa Botega: hot creamy drinks born from the ingenuity of our pastry chefs - ideal for your snack or your break during the day.
Pulentino
Hot custard flavored with vanilla, with crunchy pieces and hazelnut cream
A creamy sweet drink: it has its origins origins in the exclusive dessert of Busto Arsizio "Pulenta e Brüsciti".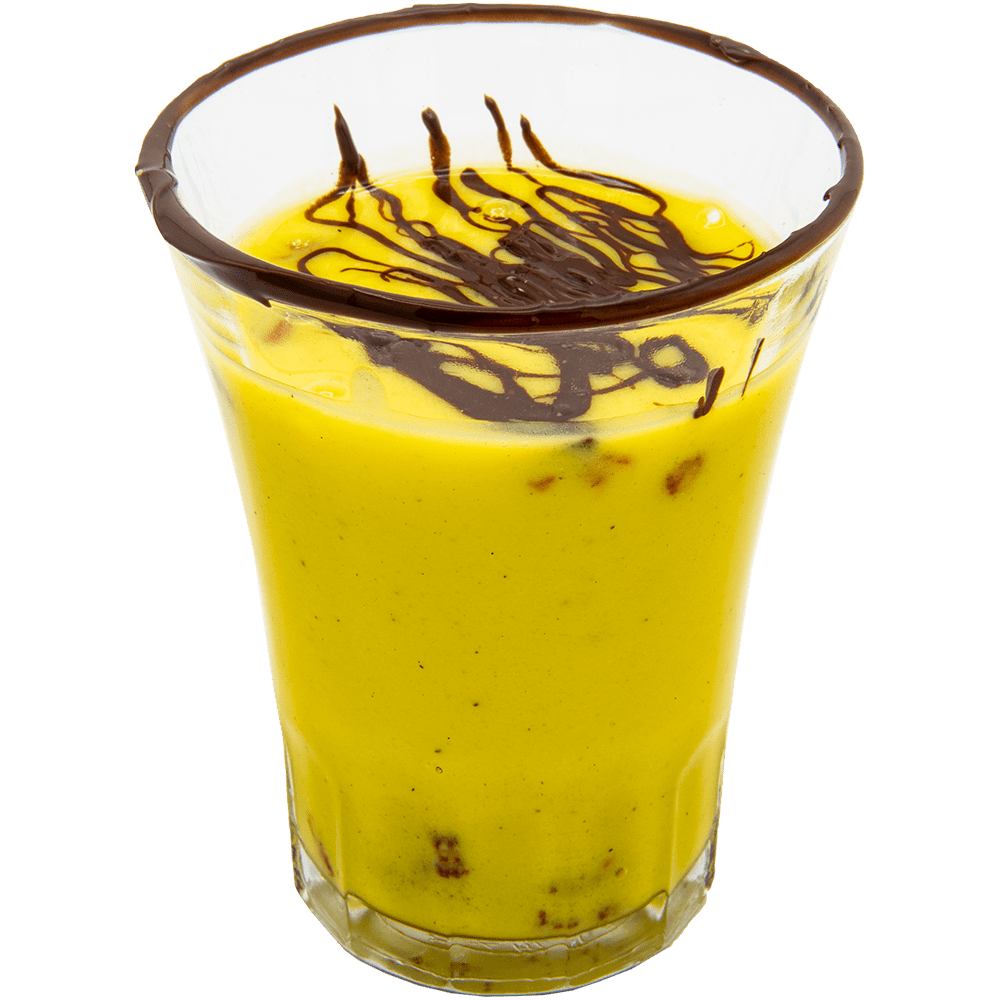 Raccomandato
Espresso with cold frothed milk and truffles.
Soft and creamy, with that sweet note of truffles that makes you smile.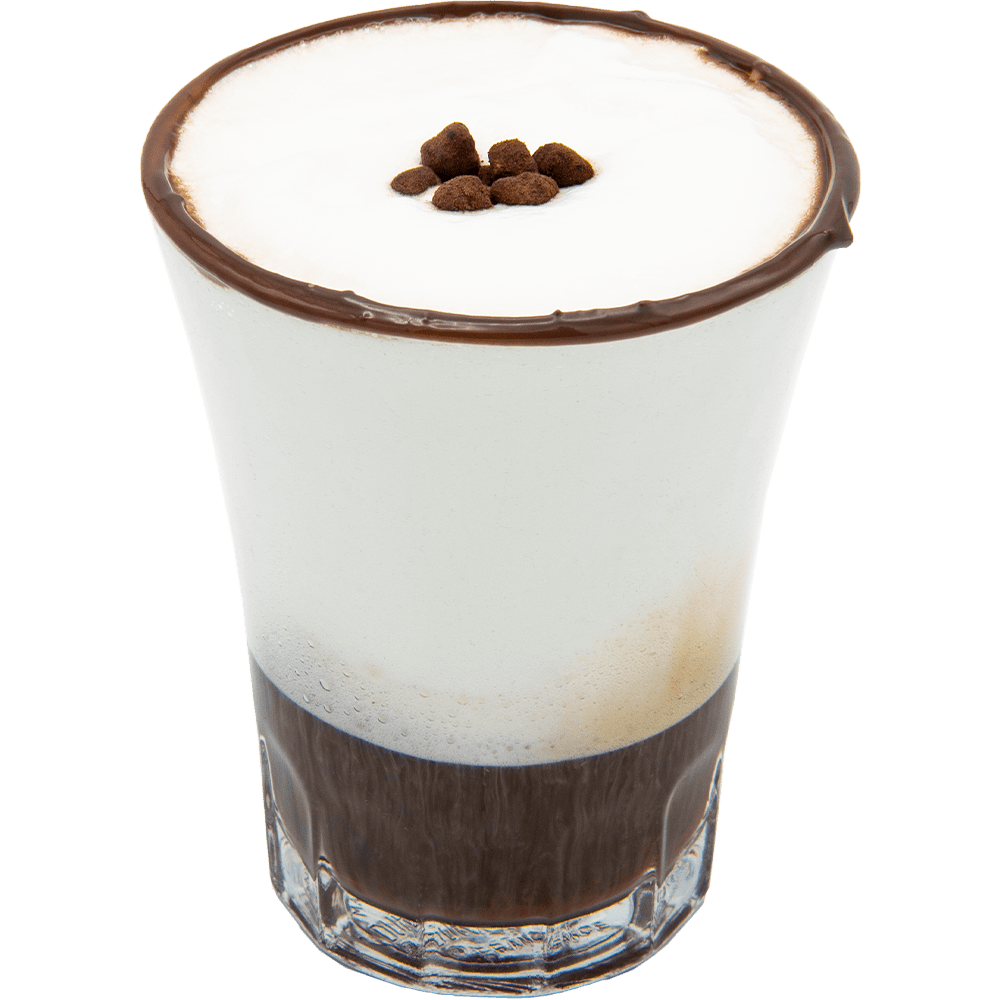 SuaSantità
Hot coffee cream, chocolate, steamed milk and cold cream
The aroma of coffee, the sweetness of chocolate and the creaminess of milk - together for a heavenly dessert to drink.
Castagnino
Espresso, meringue, chopped chestnuts, whipped cream
When meringue and chestnuts meet, our Botega espresso becomes a masterpiece to drink.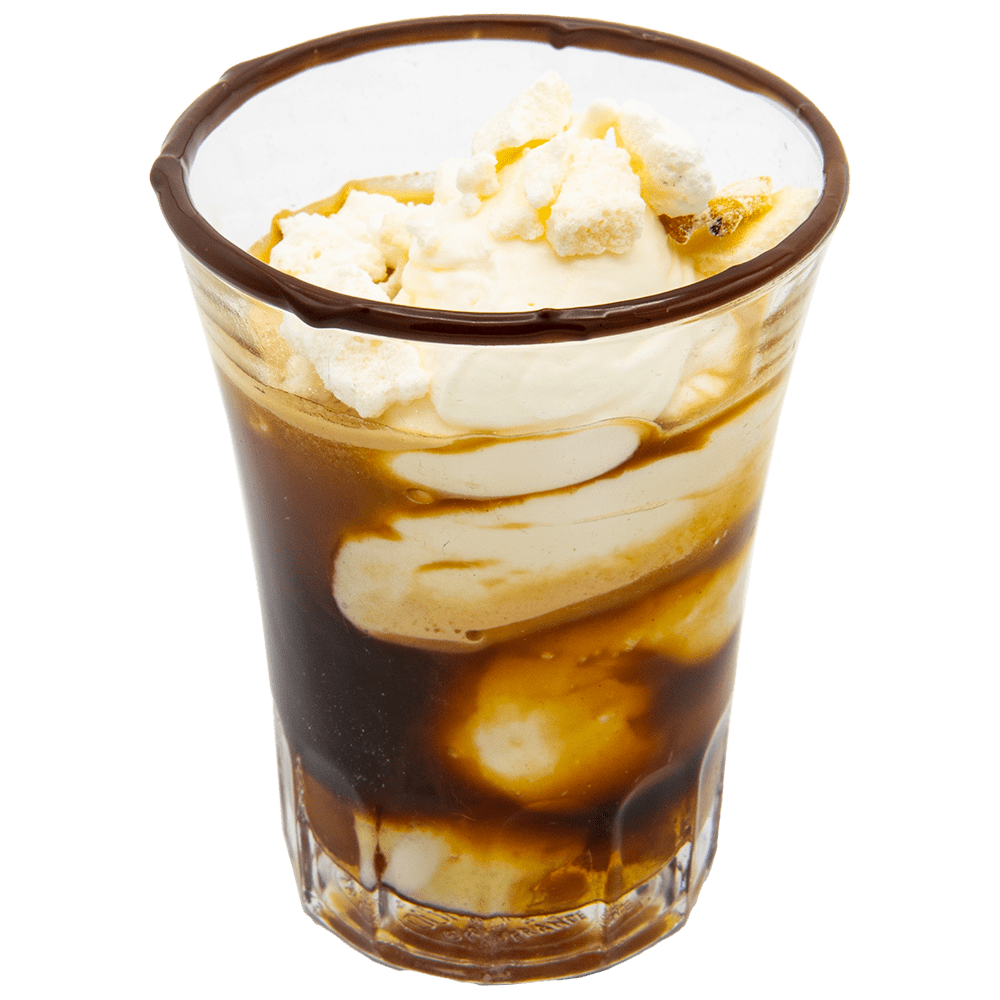 Caffecacao
Espresso, Botega chocolate and cocoa powder
You recognize Botega chocolate immediately - this magical touch of this special espresso has to be enjoyed.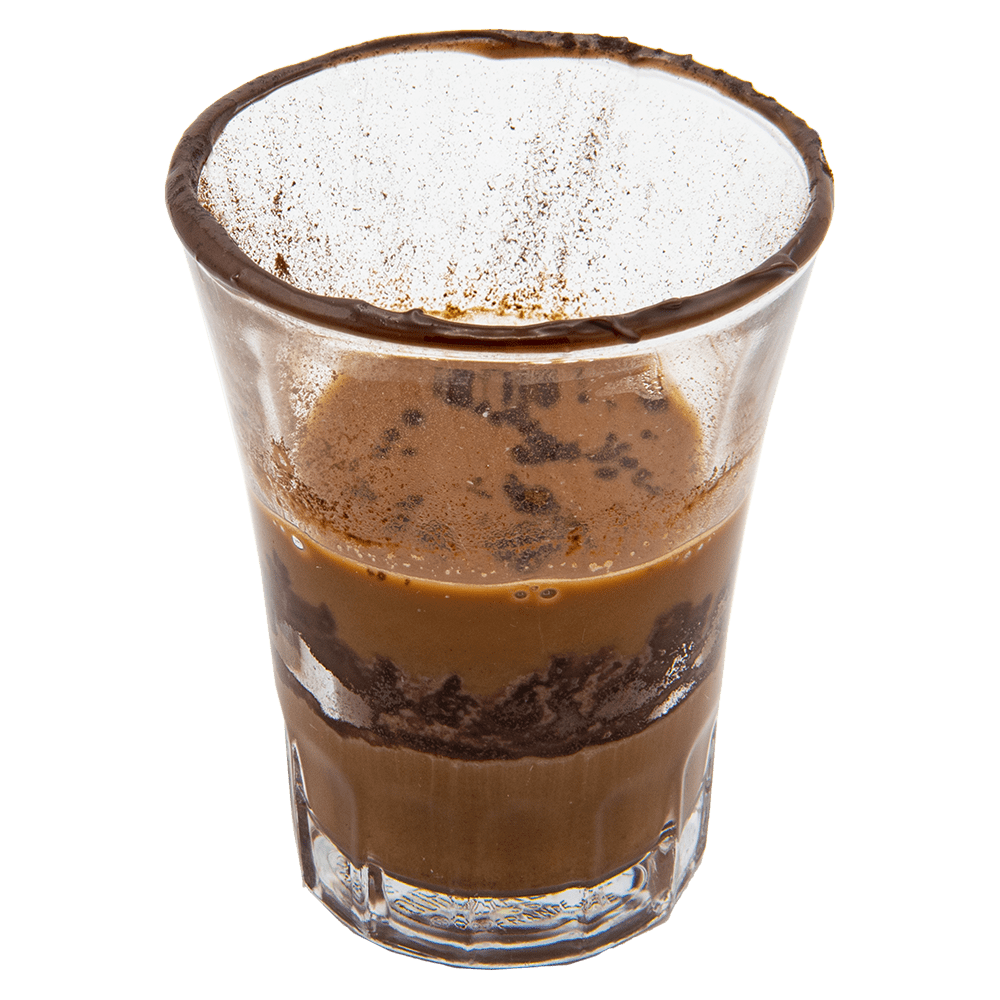 Aromatizzato
Espresso with pistachio or chocolate cream and hot frothed milk
The aroma of espresso is combined with pistachio and hazelnut for an alternative taste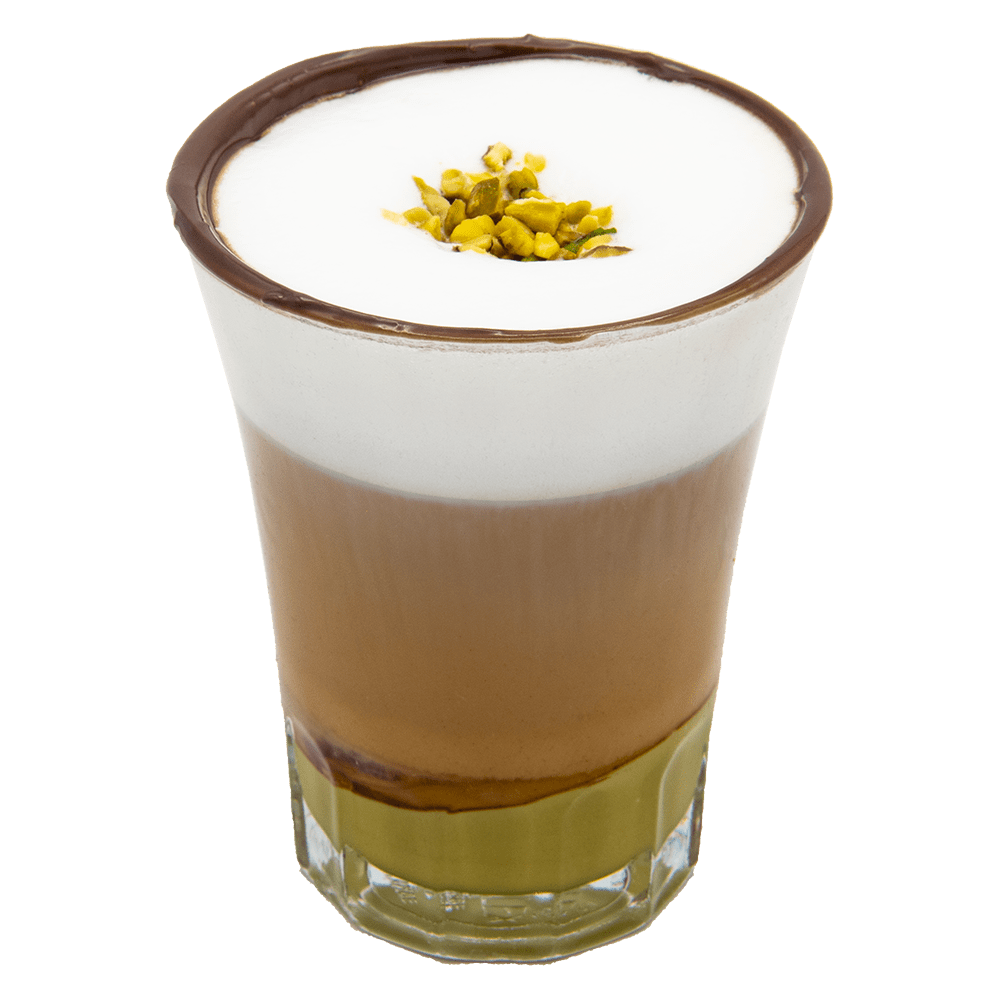 Infuso Botega
Fruity or balsamic
Taste it hot or iced - two unique and refreshing blends created by our pastry chefs.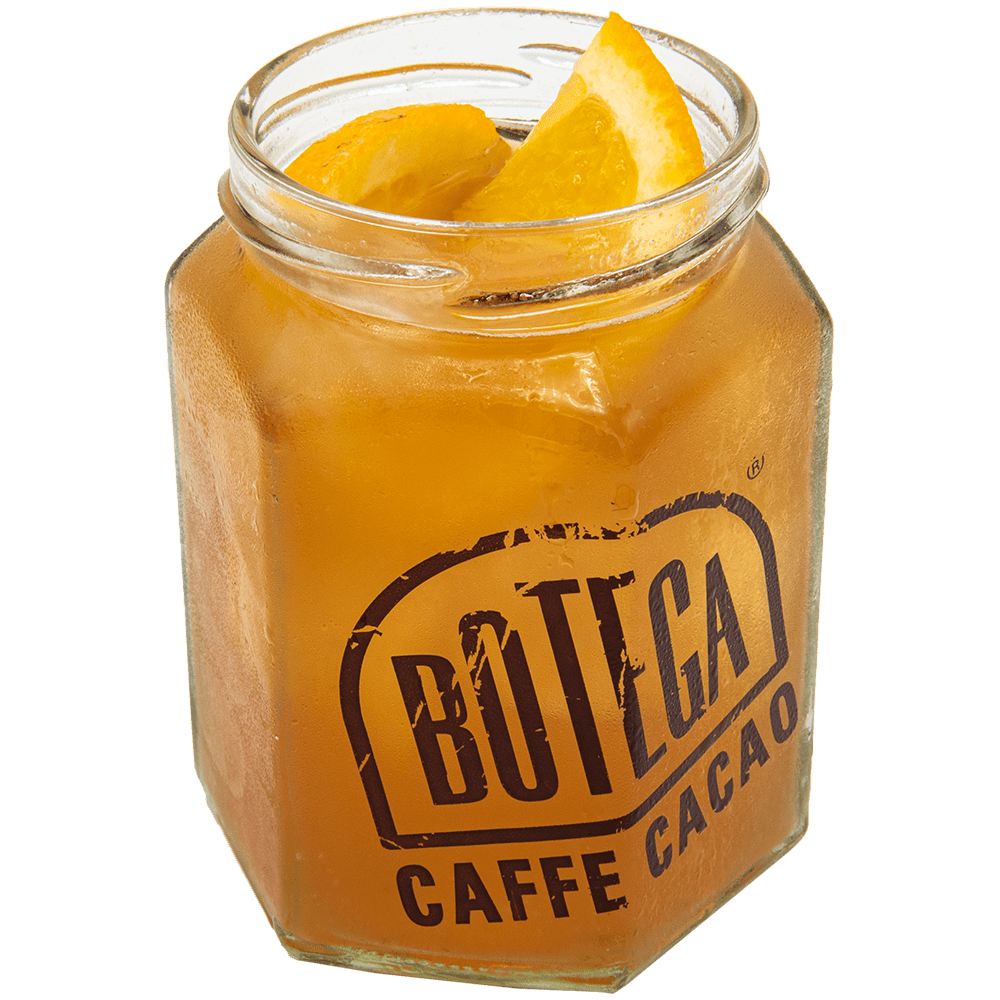 Cioccolata
Pure cocoa processed directly in our laboratory
Right from the hands of our confectioners: Botega chocolate becomes magic and unique.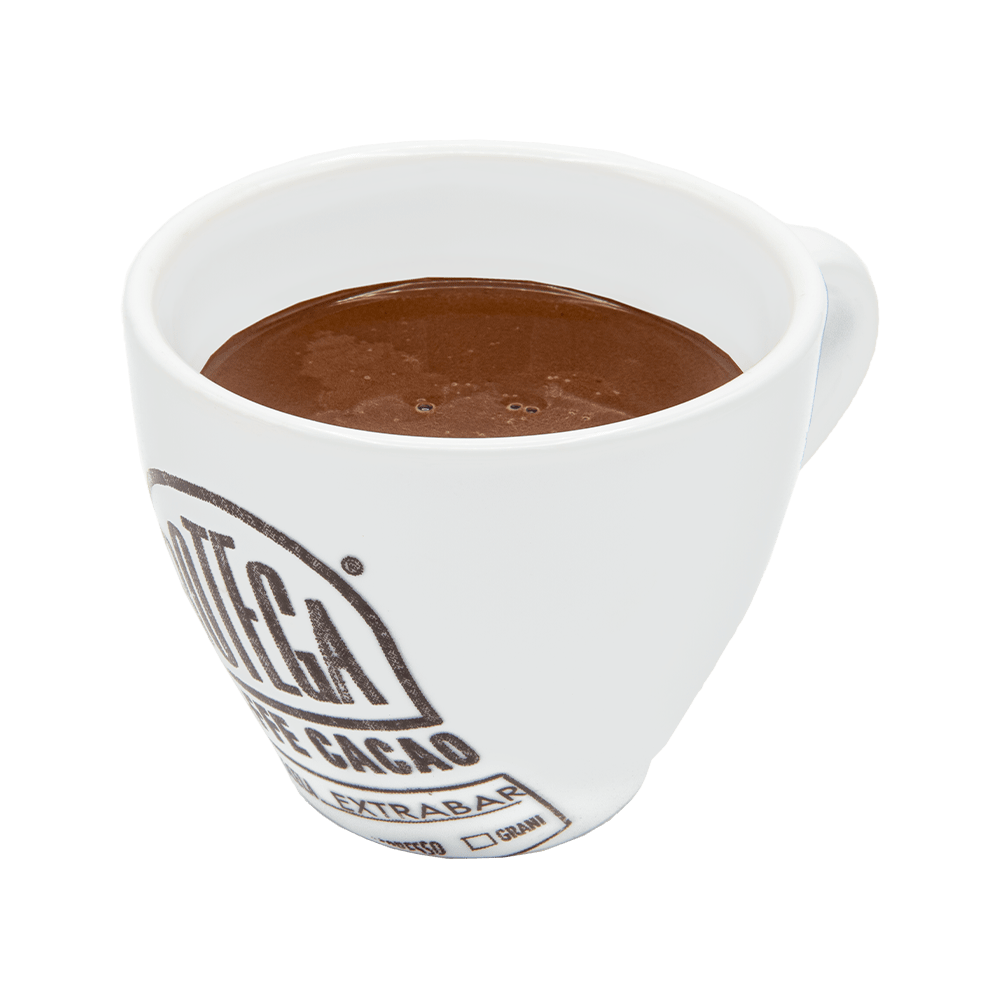 Cremosino
Milk ice cream with the addition of our espresso, and hot chocolate or pieces of fruit
The perfect creamy drink for summer - it goes perfectly with the intense aroma of our espresso, with Botega chocolate or with pieces of fresh fruit.